More Information – Contact us to price a professional move for this table
$ 5,000.00
USED POOL TABLE BUYERS GUIDE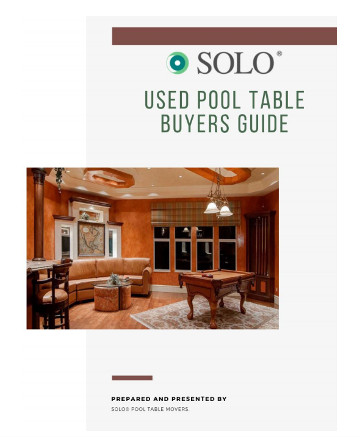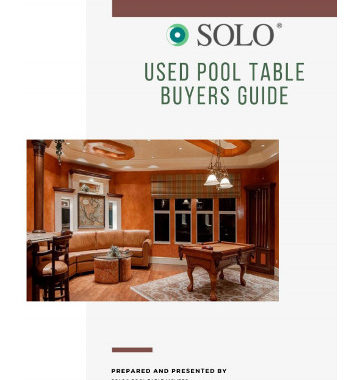 Get your guide Now!
This Brunswick Cromwell 8 ft oversized (playing area 46" x 92") pool table has been meticulously maintained.
It is constructed with solid Brazilian Mahogany (Curubixia) and is very massive in stature, demonstrating the structural integrity of this pool table.
Complete with 3 piece slate (2 inches deep), full nut and bolt assembly, and dovetail cross beams, you can be certain of the Cromwell's strength and stability.
In fact, the sheer weight of the cabinet means there's a lower center of gravity, which results in greater overall stability.
Must pick up - no disassembly/reassembly or delivery offered.